Black History Month by Year 4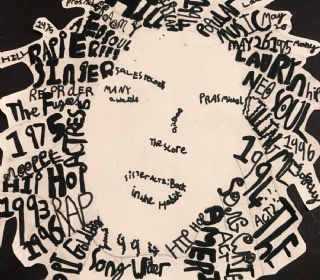 In October, we focused on Black History month and in particular on the enormous achievements of the Black community, despite the many challenges faced. We have created some sublime art; learnt about some incredible musicians and poets, created an inspirational booklet, enjoyed stories based in the Caribbean and written a range of text types based on inspirational figures of the Black community. In Year 4, we have explored the lives of Mae C Jemison, Nelson Mandela, Benjamin Zephaniah, Bob Marley, Rosa Parks, Usain Bolt and many more. Despite thoroughly enjoying celebrating the successes, we have also had some sombre moments discussing topics such as equality and slavery.
Well done Year 4, we love celebrating your work.