What a Week for Year 3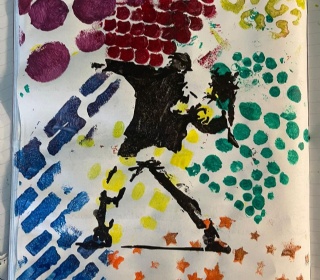 Year 3 have had an extraordinary week! As part of our Art curriculum, the children have been learning about Banksy and his work. They have studied the style of Art and the mediums he uses with the idea of creating their own 'Banksy' style pieces. This week they finally pulled all of their research and practise together and finished off their final pieces of work and it looks fabulous! They are all so proud of their work and so they should be.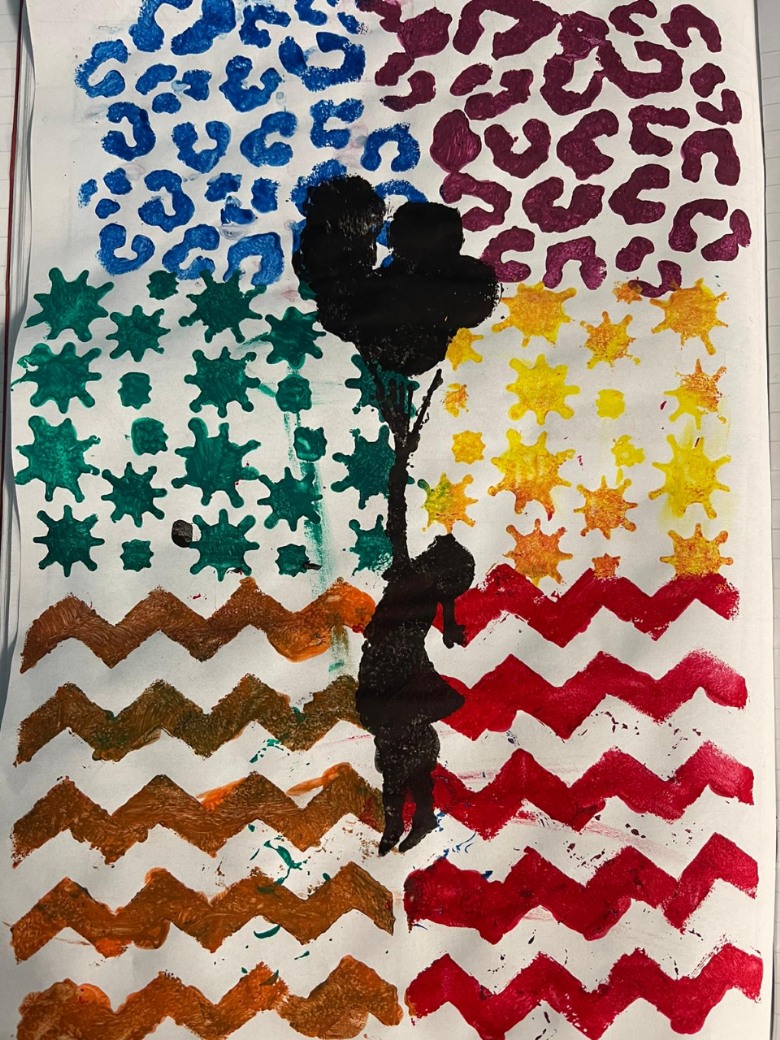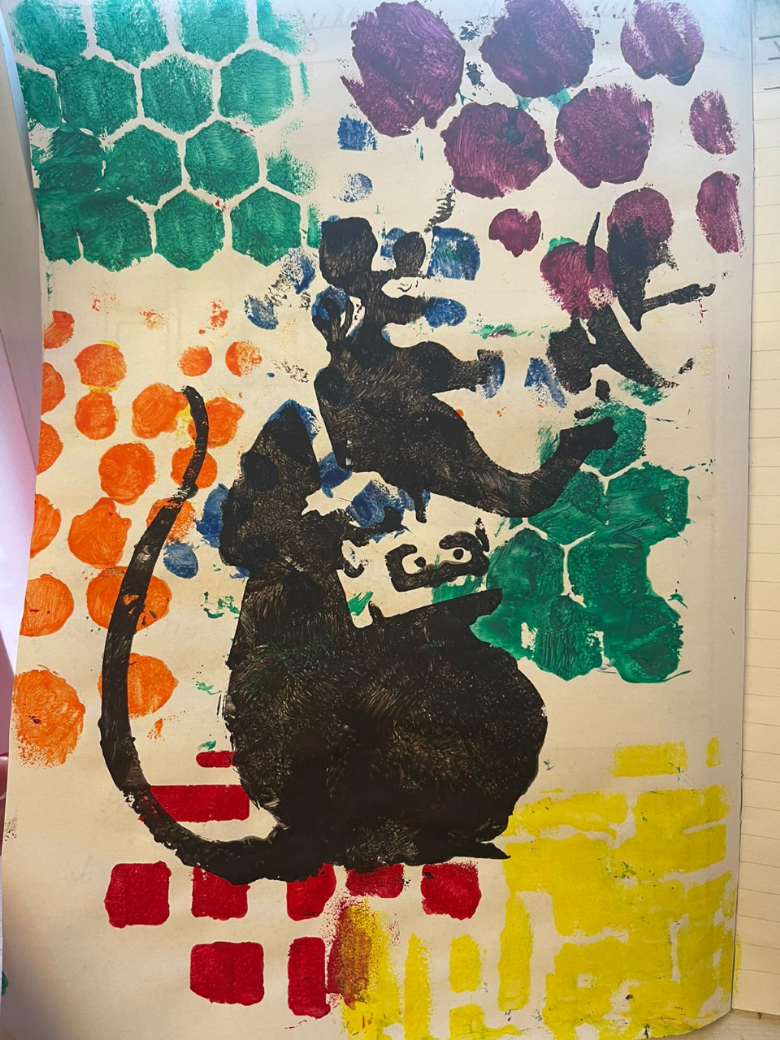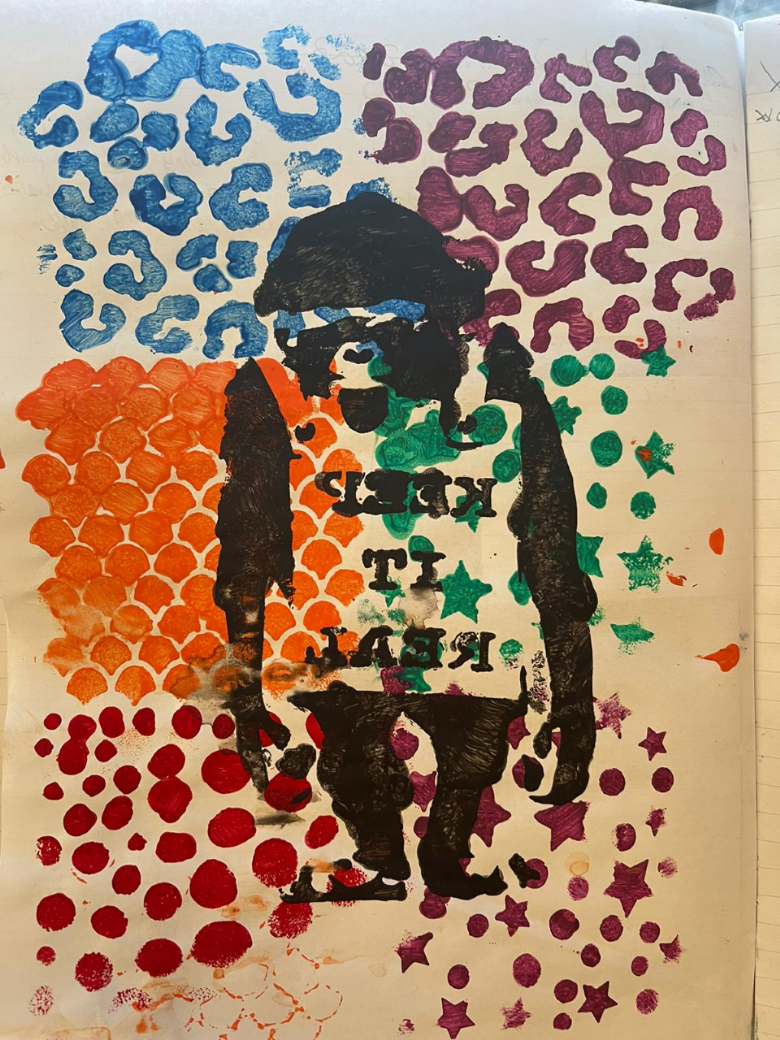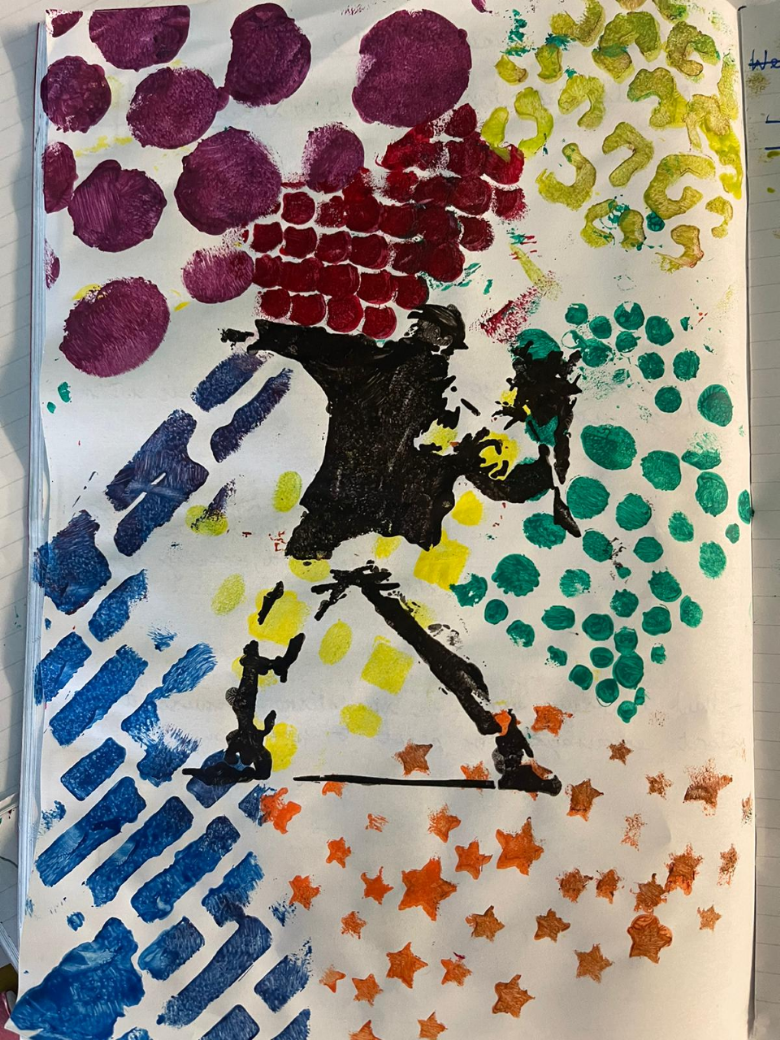 It is worth mentioning too their incredible work with shapes in maths this week. The children also used the knowledge and skills picked up in maths this week in their art which is what we love to see. Our incredible children are now able to order and classify 2d shapes based on their properties.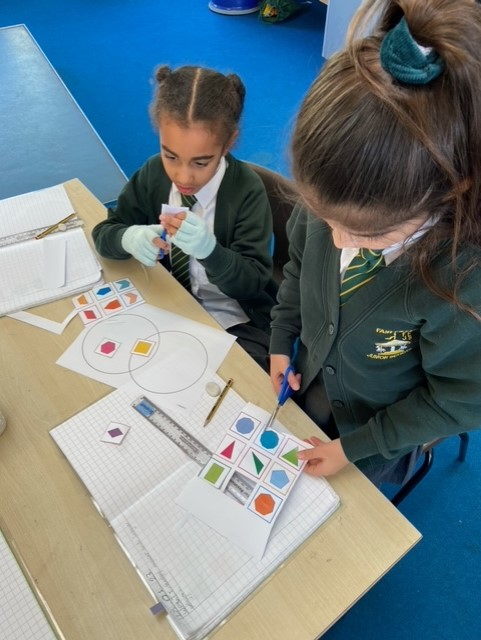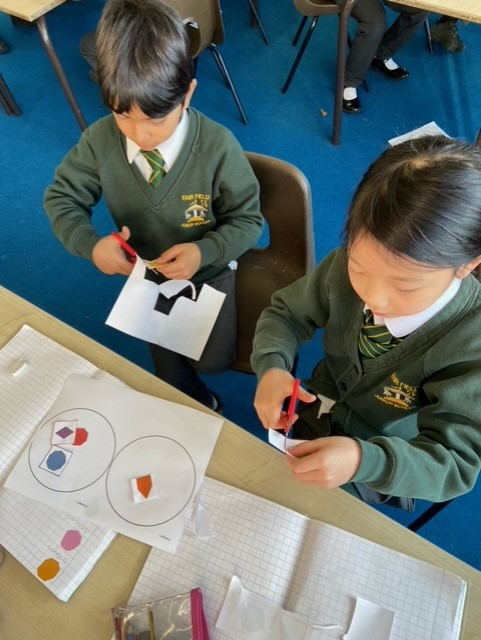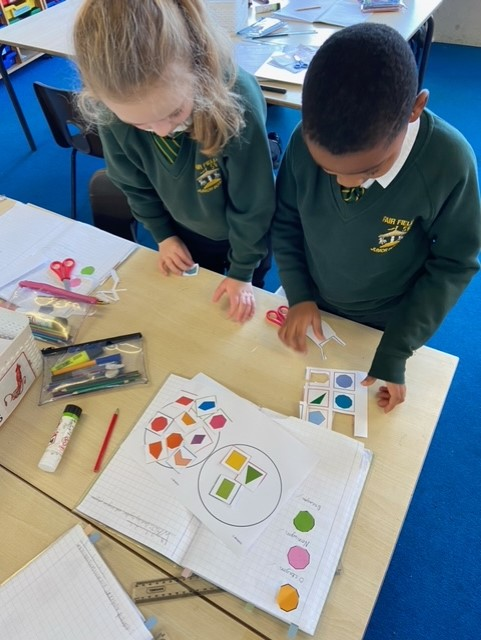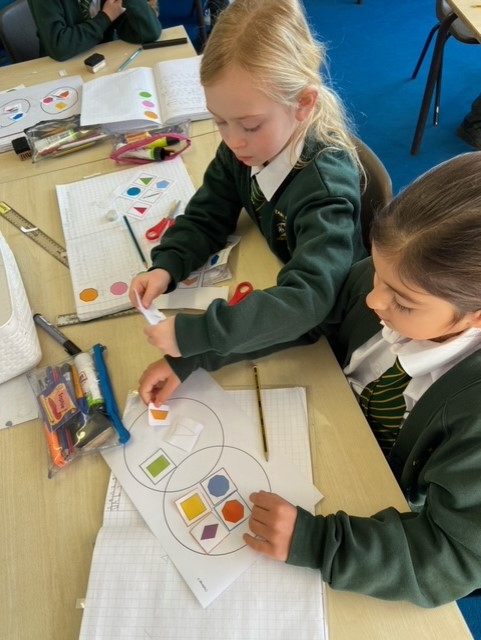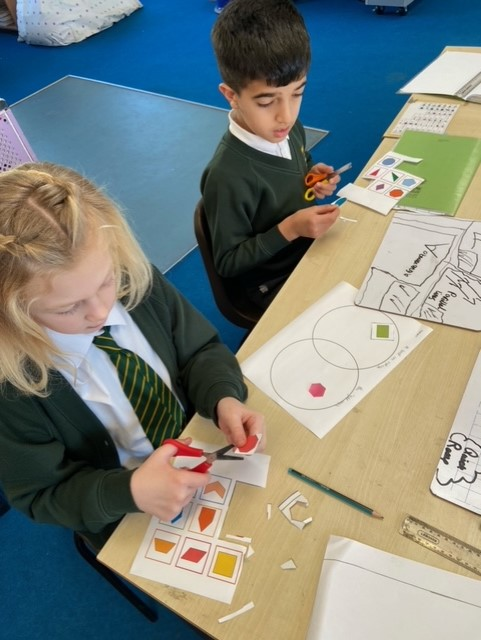 Well done Year 3!