A Dream Week for Year 5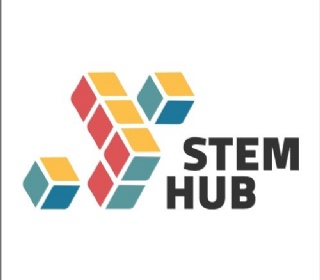 In Year 5 we have continued our English unit on Viking Boy. The children are enjoying the story so far and this week have enjoyed acting out scenes from the book and have explored how to incorporate speech into our narrative writing accurately.
In Maths we have continued our work on fractions. This week, our main focus has been on comparing and ordering fractions. We have used bar models to help us to visualise this before moving on to our more abstract method of solving this.
This week we celebrate Chinese New Year by attending a special assembly and by making origami rabbits.
On Thursday, the children were fortunate enough to take part in a Science enrichment called "The really big, really small show" through The STEM Hub. This virtual event allowed children to meet scientists from National Physical Laboratory to learn the latest words for the biggest and smallest things in Science and engineering. The children were engaged and came up with some thought-provoking questions.
To our delight, several of the Year 5 children participated in a football tournament on Tuesday and all children involved represented Fair Field beautifully. The boys came 2nd place and the girls returned to school with a trophy and winners medals! Well done all.