Good Ofsted Report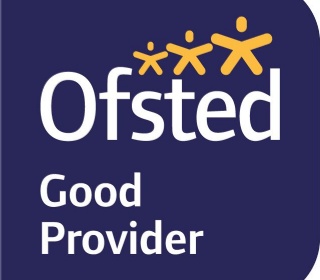 "I am delighted to inform you that Fair Field Junior School continues to be a good school." Mrs Aharon
I am thrilled to send out our Ofsted report from our visit in March. The school had an 'ungraded' inspection which means that the visit was carried out to confirm we are still a 'good school' under the current Ofsted Framework.
The report states that "Pupils thrive at Fair Field Junior School". And they really do. The inspection demonstrated that our children have incredible opportunities at Fair Field and they "thoroughly enjoy learning". Throughout the inspection the inspector met and spoke to so many of our pupils. They were excellent ambassadors for the school and "older pupils are excellent role models" for the younger pupils, creating the safe learning environment and the 'cracking' school that the inspector informally described our school to be during the inspection.
Mrs Goodwin leads the school with courage and has been fundamental in creating our "aspirational curriculum". The opportunities sought by all leaders for our children is also highlighted. The "staff are committed to the success of the school" and the governors and trust "provide clear strategic direction" for the school. We are delighted with the report. We are also in agreement with the need to embed our newly developed curriculum in specific areas and look forward to doing so over the next academic year.
This Ofsted report is a testament to our children, staff, parents and carers, governors, trustees and the wider school community.