Admissions
Fair Field Junior School is a non-selective academy, open to children of all abilities. The school has a two-form entry and admits 60 pupils per year into Year 3. Our children are our best ambassadors and, if you are considering Fair Field for Year 3, please call the school office to arrange a tour. We also welcome families who are considering Reception at St John's and who would like to see where the children move on to once they are in the juniors.
Your visit will include a tour from current pupils and an opportunity to meet with the Head of School or another member of the Senior Leadership Team.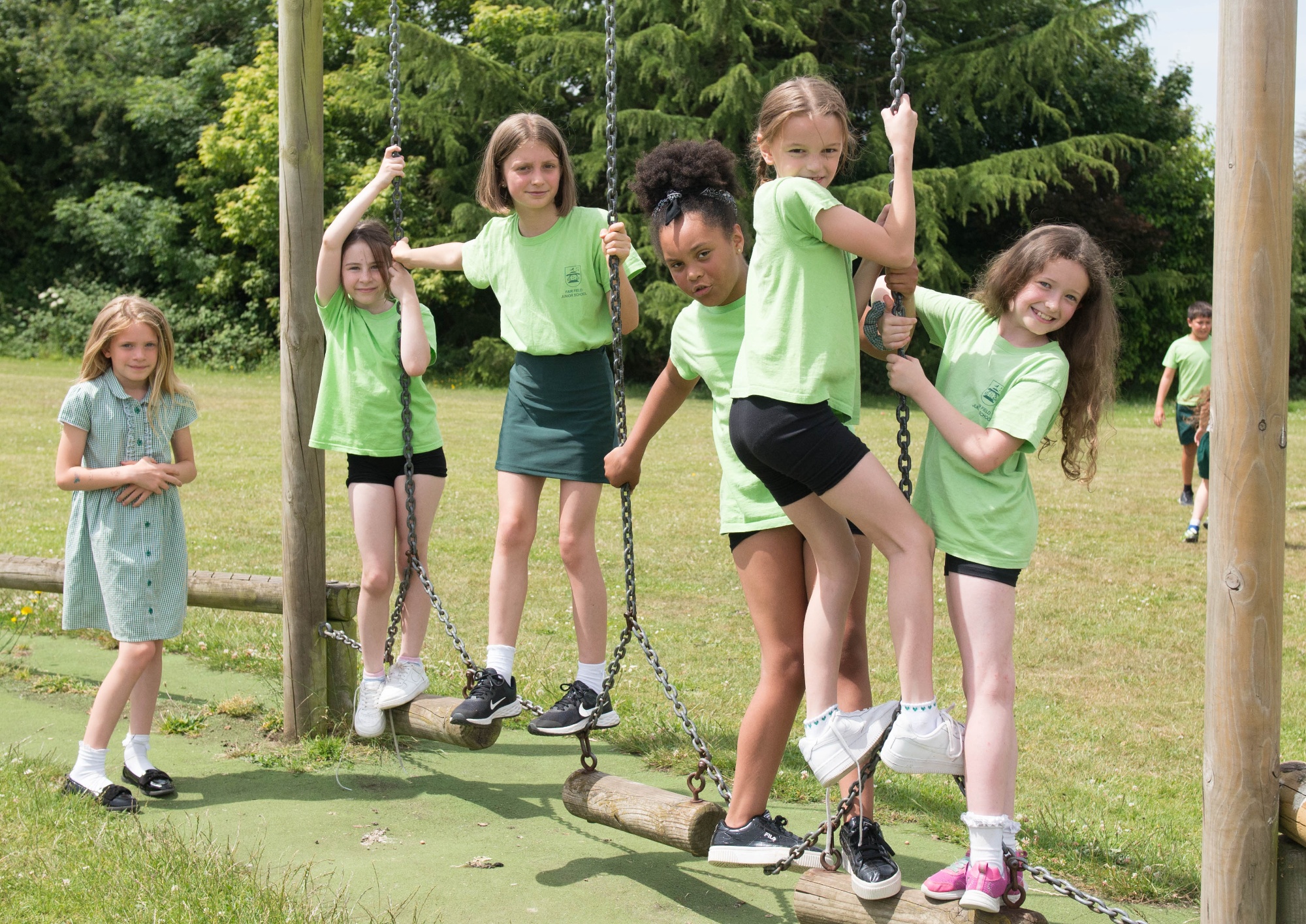 September Admissions into Year 3
All applications for Year 3 September admissions must be made through Hertfordshire County Council. Further information on the admissions process is available here or by calling 0300 123 4043. The deadline for applying is January 15th every year.
If the school is oversubscribed, places are allocated according to our published admission criteria. See relevant policy below.
If you are unsuccessful in obtaining a place for your child and feel you have reasonable grounds for appeal you should follow the Hertfordshire County Council appeal process. More information, including the timetable for appeals, can be found here.
In-Year Admissions
If you are looking for a school place to start now please contact the school office directly on 01923 856341.